Sustainable practices in every part of our daily lives are no longer an aspiration, they are a real part of embracing our responsibilities toward the environment and climate change. We've always been committed to sourcing local but we are now taking real steps in every part of our business to embrace sustainability, we thought we would give you some insight!
For 2023, we have embraced solar energy technology with one of our flat roofs offering the perfect base for our newly installed solar panels. We know Ireland isn't the sunniest place but this new technology doesn't rely on sun alone, maximising it's use for our energy required to keep the Headfort ship sailing 24/7 for you our guests!
And then of course there's the traditional welcome of the fire in the lounge…we are very aware of the impact of fossil fuels so we have switched to local willow! An amazing renewable source of environmentally friendly briquette means that we can keep the home fires burning with less impact on our environment
Next time we will give you more insight into our food waste policies and some snippets from accommodation too, stay tuned!
Big Thank you to WillowWarm and WoodCo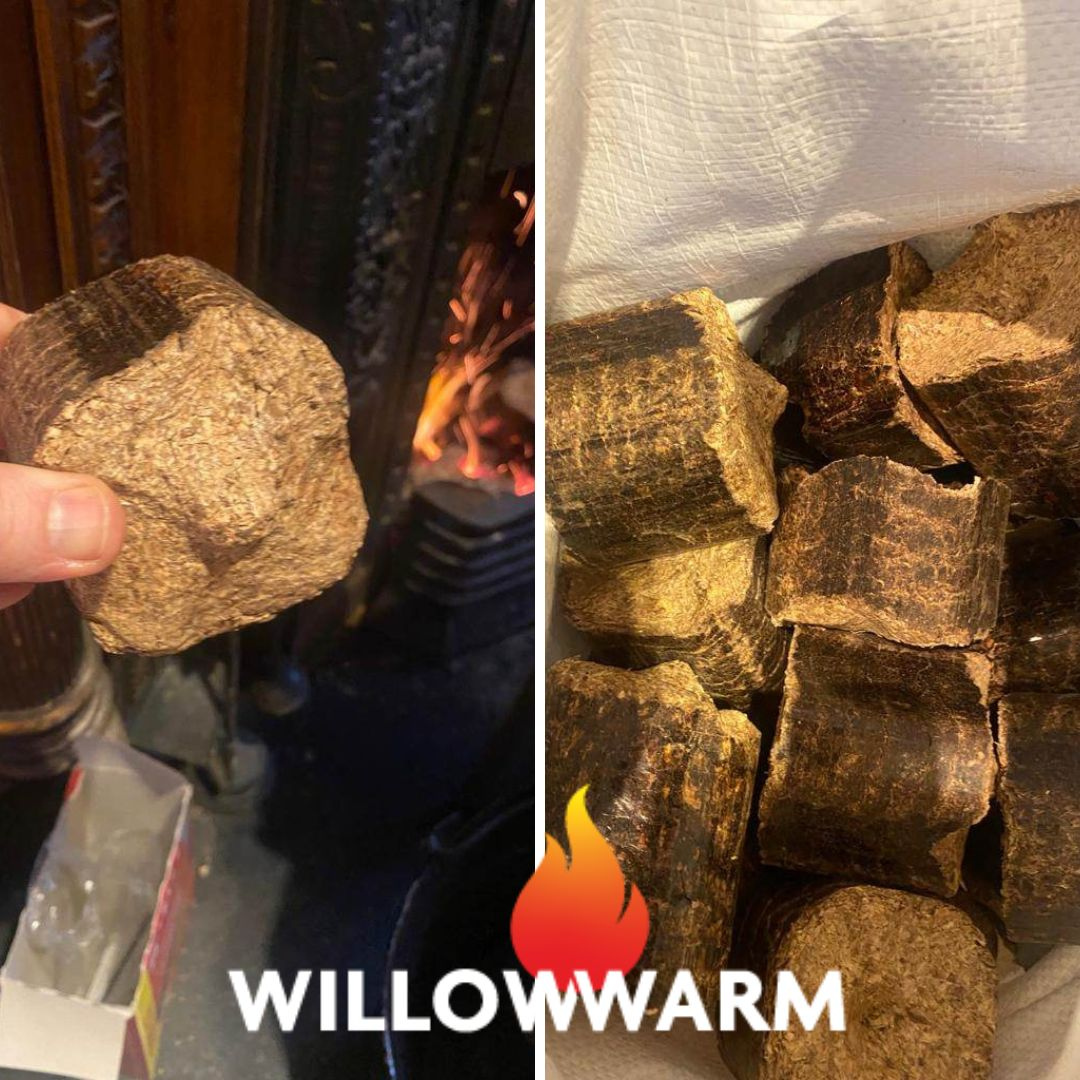 WillowWarm Briquettes are 100% carbon neutral, 100% natural and 100% Irish. Premium willow briquettes are made from a blend of 100% renewable, Irish-grown willow and biomass, with zero additives, artificial ignition ingredients or binders included. With their low moisture content (less than 10%), WillowWarm Briquettes produce powerful heat with a long, clean burn, while their low ash content (less than 3%) makes them clean for your home and the environment. The sustainable choice for home fuel, our briquettes are suitable for everyday use in all open fires, stoves, chiminea, and more.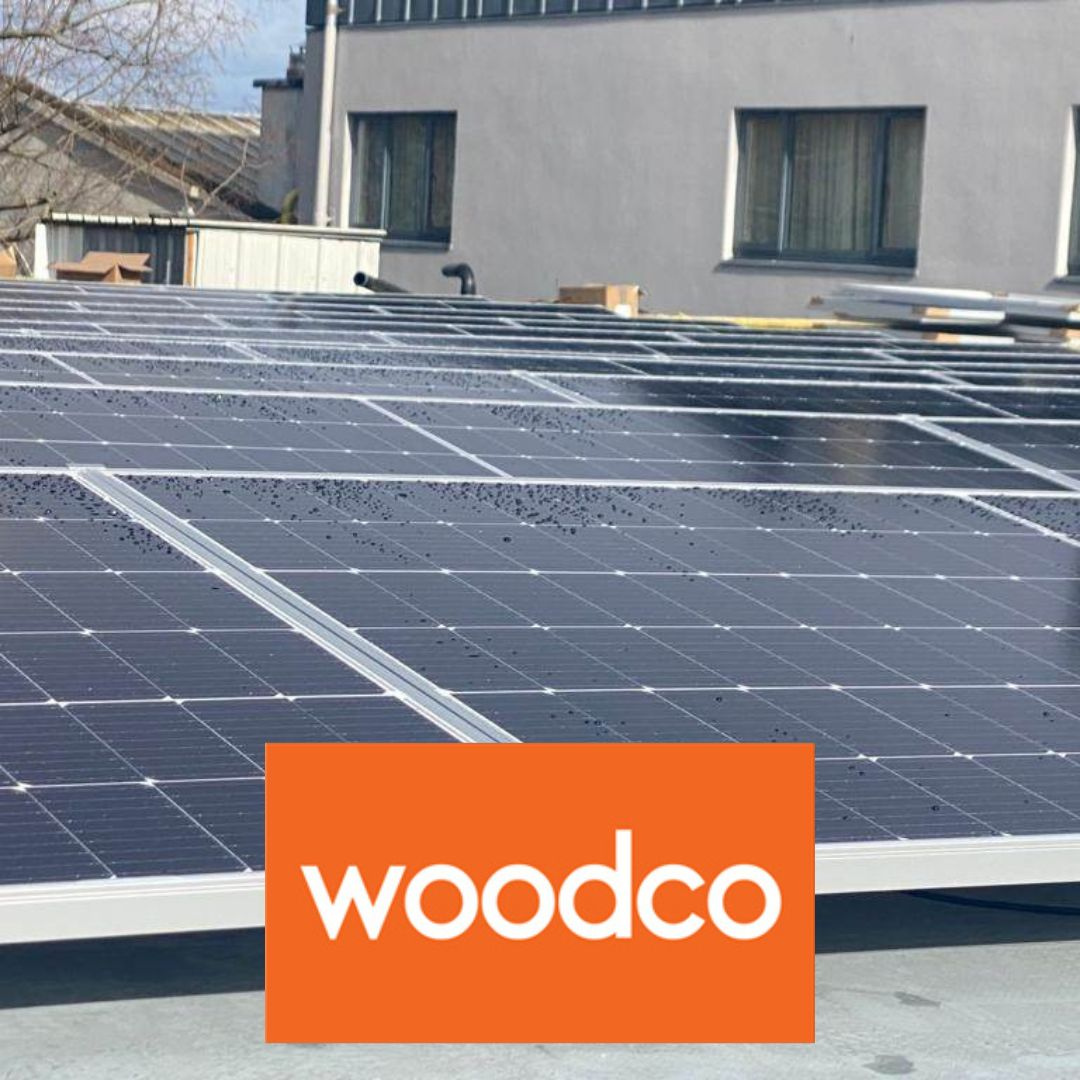 Woodco Energy has roots back to the 1970s, the company began as a manufacturer of oil tanks and agricultural equipment. In recent years, Woodco's Research & Development team began to focus on complex Waste to Energy systems. Woodco has won several awards including the prestigious Green Product Award in 2018.